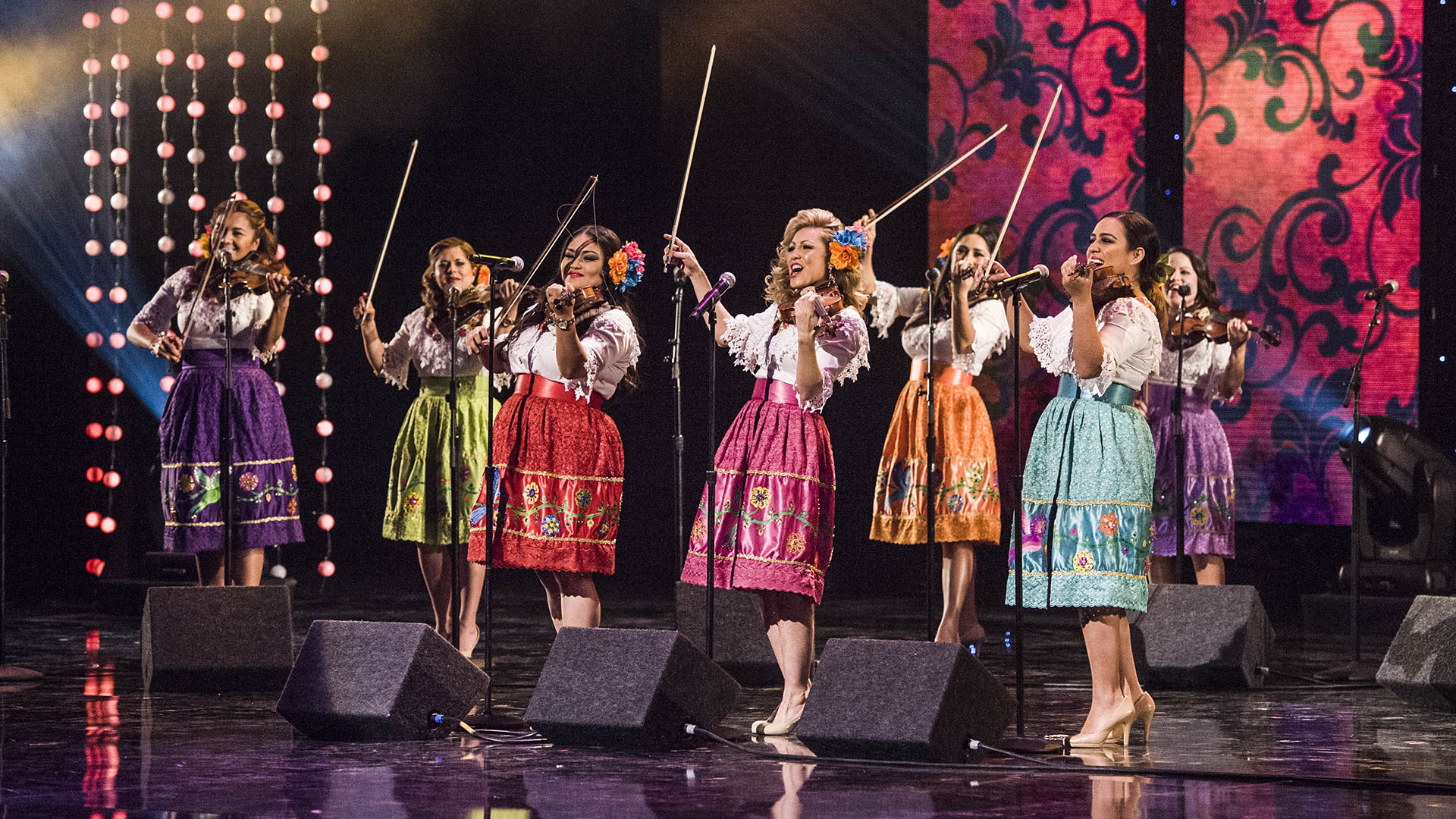 Colibrí Entertainment's ¡Viva la Tradición! concerts are always a highlight of The Ford's seasons, with incredible mariachi groups showing off the range and power of traditional Mexican music. Join us as we look back at three amazing concerts for Hispanic Heritage Month, with performances by Las Colibrí, Mariachi Ángeles de Pepe Martinez Jr., Steeven Sandoval, Marisa Ronstadt, Ballet Folklorico Ollín, and more!
Get Watch & Listen Updates
Join the Watch & Listen newsletter list!