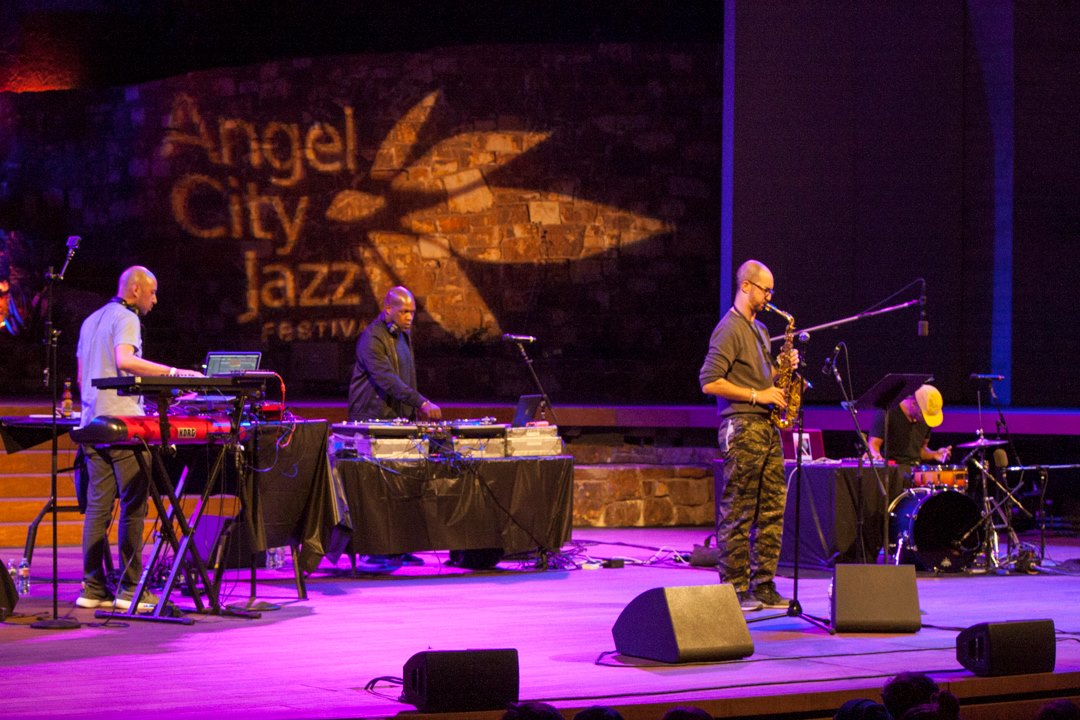 From its founding in 2008, the Angel City Jazz Festival has grown into an essential multi-day celebration of cutting-edge jazz, featuring established and emerging music innovators committed to the evolution of jazz and improvised music. Tune in to From The Ford to see exclusive performances by the wildly inventive Kneebody, acclaimed Cuban saxophonist Yosvany Terry and his Quintet, and a very special Thelonious Monk–based improv by Steve Lehman, Mark de Clive-Lowe, DJ Logic, and Deantoni Parks.
Get Watch & Listen Updates
Join the Watch & Listen newsletter list!