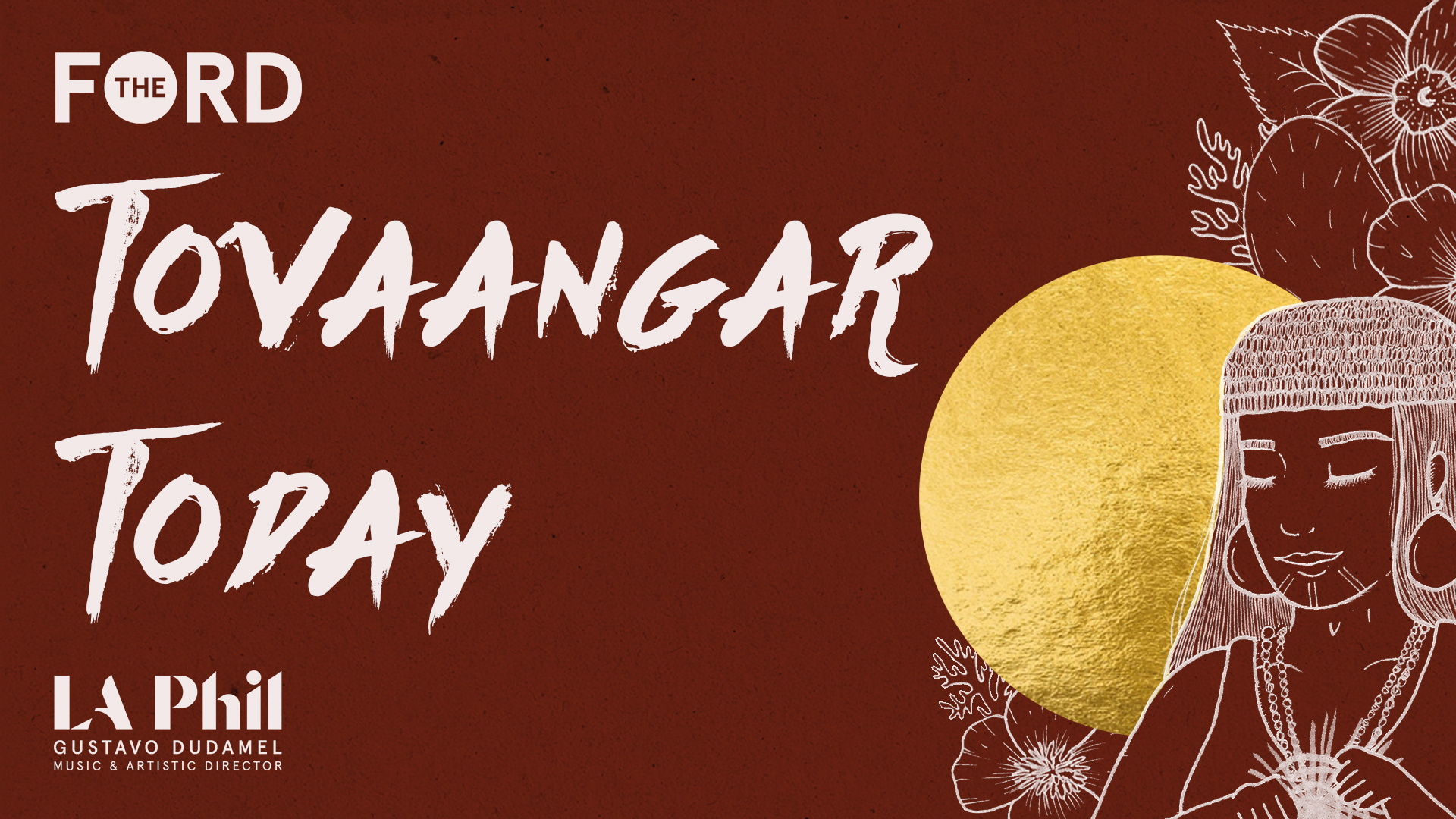 Before Los Angeles' name was first written on a map, there was Tovaangar: a gathering place and nurturing home to the Tongva people. Co-curated by Kenny Ramos, Jessa Calderon, and Kelly Caballero, Tovaangar Today is a virtual celebration of the Native artists and cultural creators who still thrive in the region working as poets, actors, emcees, multimedia artists, and advocates.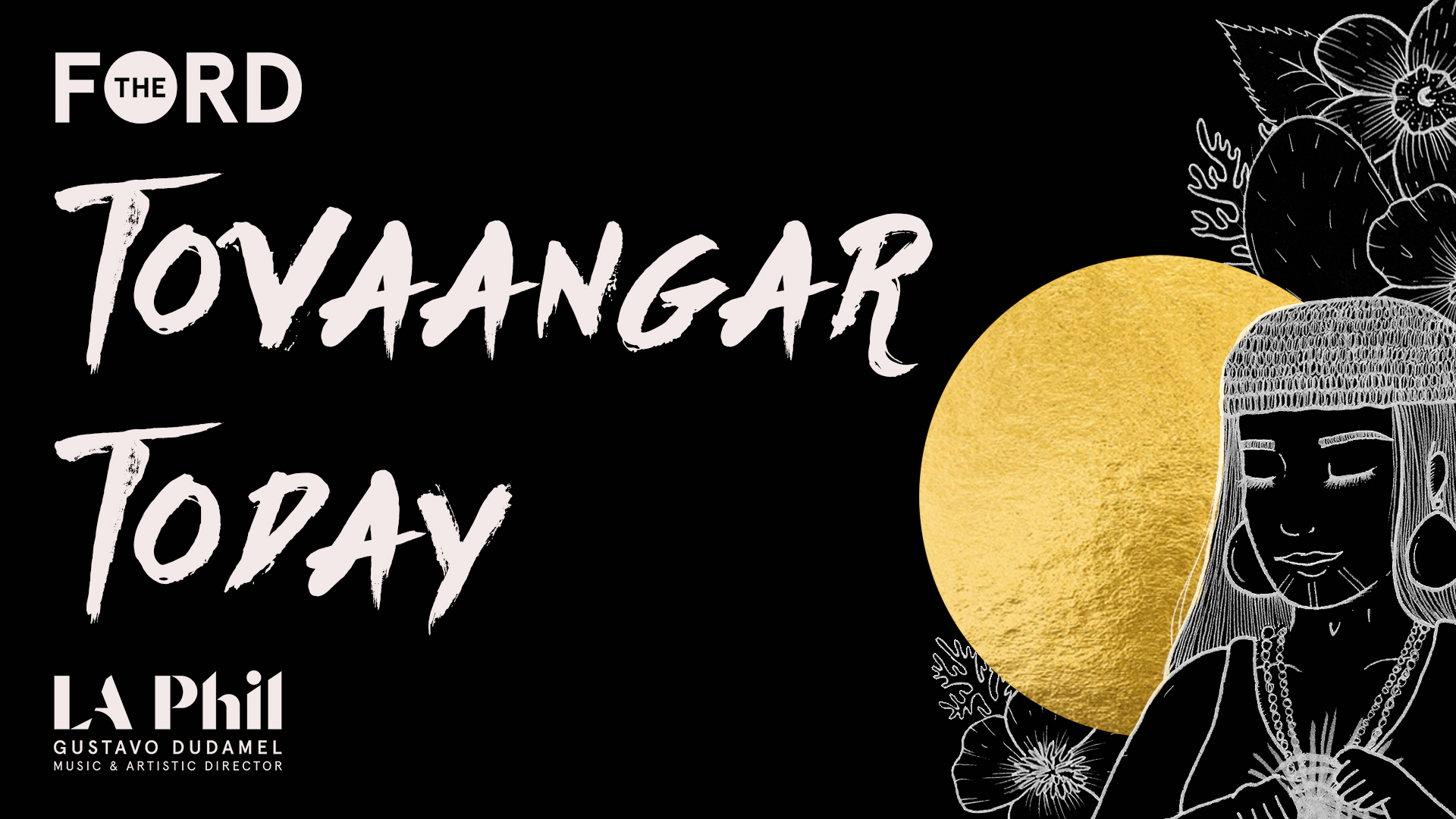 Featuring a selection from "The Aqueduct Between Us," this panel looks at environmental justice and protecting fragile water resources for tribal communities with Angela Mooney D'Arcy, Maura Sullivan, Isaiah Mendoza, Annie Mendoza, and moderator Kenny Ramos.
Get Watch & Listen Updates
Join the Watch & Listen newsletter list!