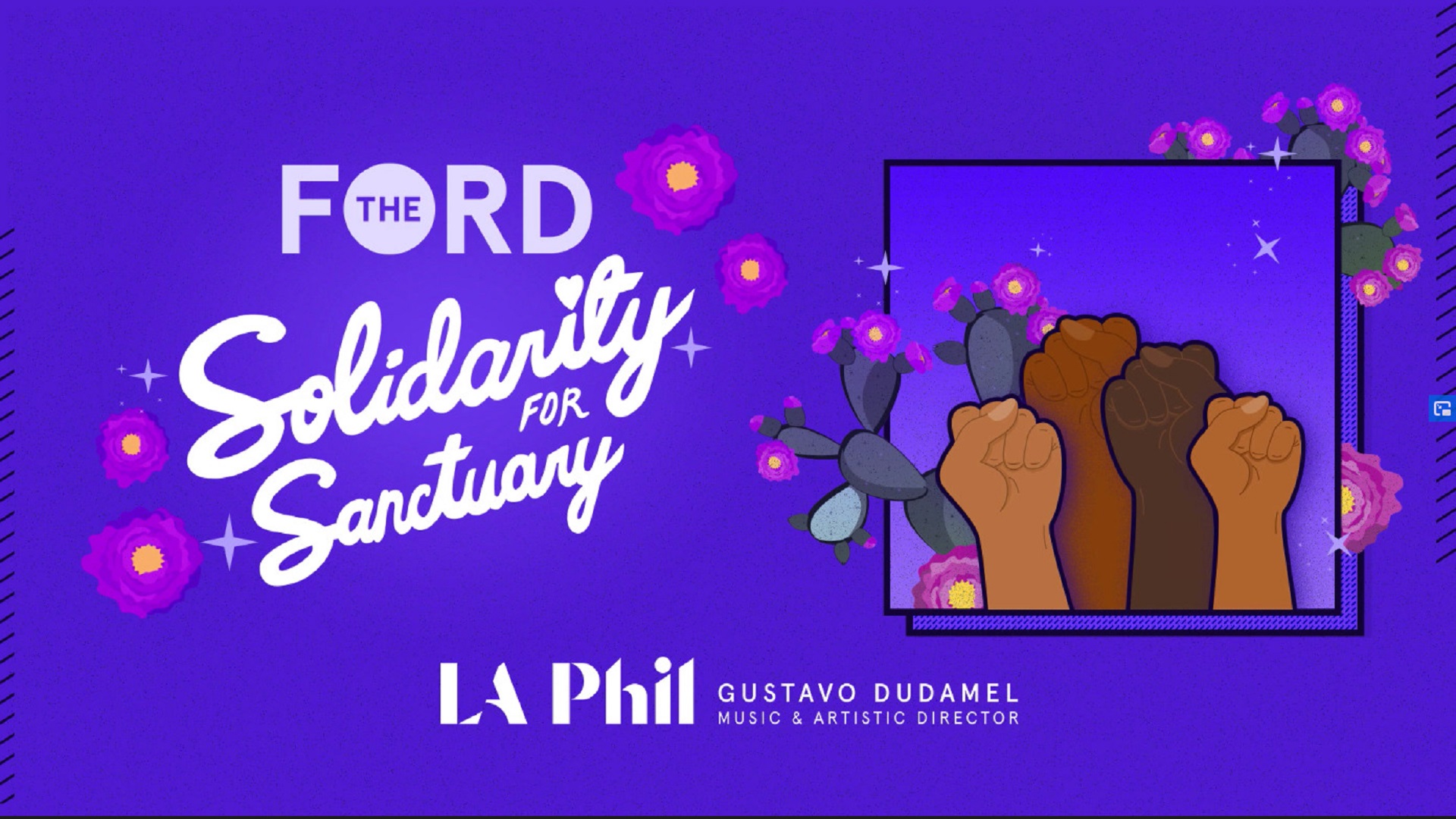 Enjoy thought-provoking panel discussions, performances inspired by the legendary Selena, and introductions to the organizations and artists working to make L.A. a more vibrant city for all. In addition to thoughtful panel discussions and a reading from poet Yosimar Reyes, Solidarity for Sanctuary draws on the music of Tejana legend Selena, with performances by San Cha and La Doña, Lido Pimienta, and Las Cafeteras, plus a special set featuring Omar Apollo with members of the Los Angeles Philharmonic.
Learn more about the artists and participants in the festival.
Get Watch & Listen Updates
Join the Watch & Listen newsletter list!